'changes'
Our company magazine 'changes' gives you exciting insights into the world of Endress+Hauser
This year's issue of 'changes' focuses on the primaries & metals industry. The growing demand for raw materials is driving the sector, but at the same time extraction is becoming increasingly difficult, whether through lover grade ore, rising energy costs or tighter environmental standards. Against this backdrop, how can the industry remain competitive? We are convinced that the answer lies in the use of new technologies - and in increasing digitalization.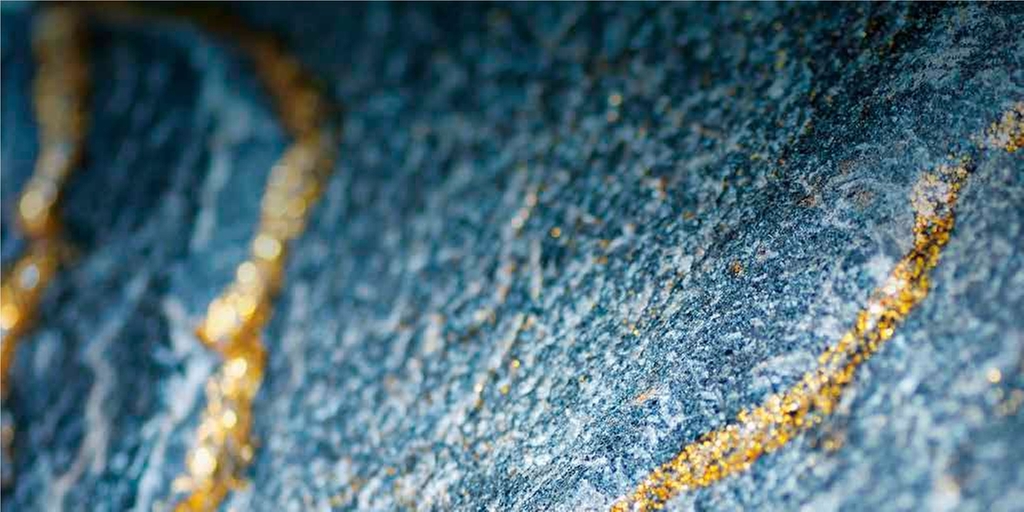 Contents
The foundation of the world Primaries & metals have played a decisive role in advancing the development of mankind and continue to fuel its progress.
Future perspectives Mining expert Michelle Ash talks about digitalization in the industry.
Customer proximity A dense sales and service network supports the Russian industry.
Everything under control One of Russia's largest chemical complexes relies on blue-branded instrumentation.
Digitalization How mixed reality is changing the service business.
Analysis New in-line methods monitor product properties
Interview Klaus Endress and Matthias Altendorf share inside views of the Group's development.
Training Endress+Hauser exports vocational training to India.